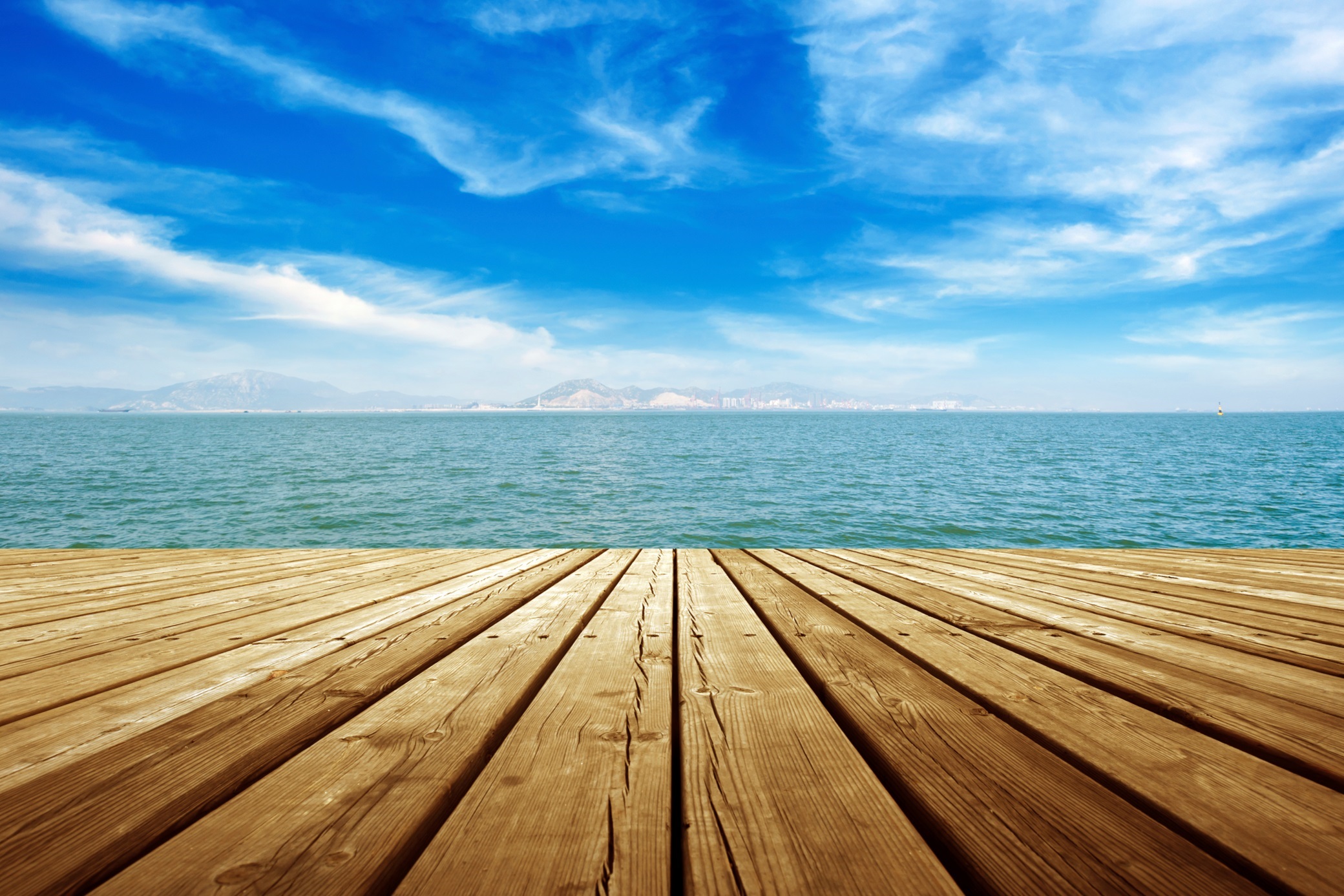 Nicole joined our team in 2016 and has become a resourceful, personable, team player at Eview Mornington Peninsula. Her attention to detail and organisational skills are clearly displayed each day. Nicole's consistent high spirits, mighty laugh, and strong work ethic, truly shine in her administrative role. She has a passion for the dynamic, day-to-day flow of the real estate industry, as she enjoys keeping busy! Without a doubt, she is always going above and beyond to ensure all client needs are satisfied and that their transaction process is communicated smoothly and carefree. Nicole takes pride in capturing the Eview core values and exemplifies this in all her interactions.
Nicole recently relocated to Australia from the United States with her husband David. In the US, she studied Marketing and obtained her Master's in Business Administration. To expand her horizons, Nicole started working in Property Management at an exclusive development, incorporating the roles of concierge and communications. While working at the development, Nicole worked closely with agents in aiding to sell the remaining units. Her involvement at this role sparked her interest to further pursue her real estate career.
In her free time, Nicole enjoys staying active, exploring the great outdoors, and sampling the amazing flavours and tastes the Peninsula has to offer. Adventure seekers, Nicole and husband David are always planning spontaneous activities; however they keep themselves balanced by relaxing on the farm with a good book and coffee. Now that she has settled into life in Australia, Nicole expresses how much joy she finds in calling it home.