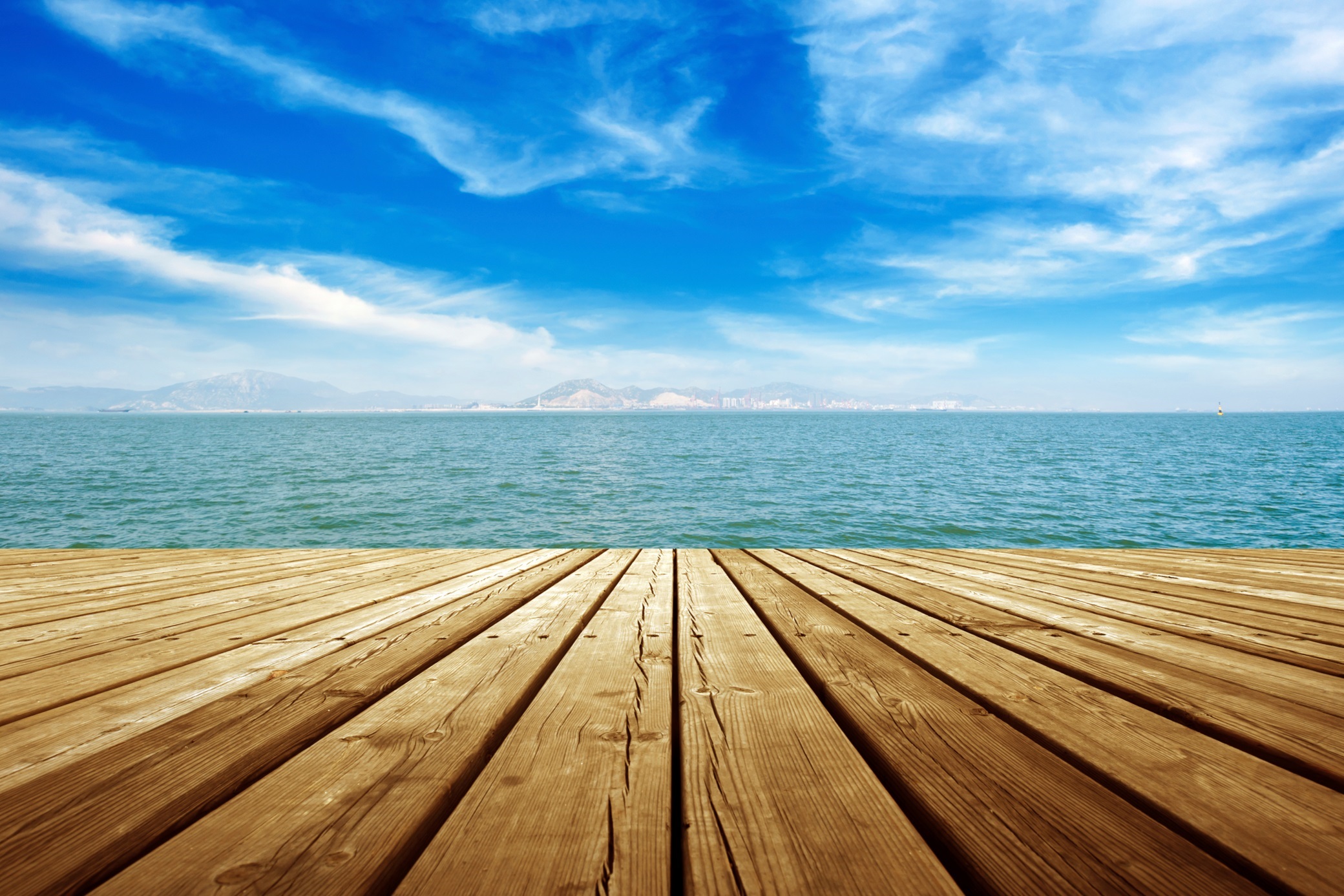 Young, energetic, approachable and positive - Charlotte is willing to go the extra mile for her clients, whilst providing a fantastic experience at the same time.

Her passion for people and for giving above and beyond to others is what drives her to provide clients with exceptional service that not only meets their needs & makes them feel valued, but also ensures that their expectations of a typical real estate agent are exceeded in the process. Charlotte understands that client satisfaction comes from extracting the best result from the marketplace for their product with the least amount of stress possible - "My goal is for my clients to have such a great and smooth experience that it doesnt even feel like the high stress level transaction that it can be".

Following her successful graduation of her VCE, Charlotte completed two years of a personal development & leadership course which saw her travelling across Australia into numerous high schools to empower young people to recognise their full potential - this foundation course adding valuable insight and hands on experience with dealing with all walks of life with a positive attitude and a resolution finding focus whilst building the foundations within herself to be able to fully attend to any and all of her clients needs.

Working closely alongside Jarod Joseph, a highly successful and established agent, and Sally Gray, also part of Jarod's team at the Eview Mornington Peninsula office ensures that Charlotte is given the best on-going training and mentoring possible to give clients outstanding service and to assist them with transitioning their property aspirations into reality.

Born and bred on the Mornington Peninsula, Charlotte lives and breathes the coastal lifestyle that attracts buyers from near and wide - "Close to 70% of our buyers sell and re-buy within the area but we are seeing an increase of buyers from the city and inter-state wanting to have a change of lifestyle".

In her spare time, Charlotte loves spending time with her family and friends, as well as baking delicious cakes and desserts.

Awards
No. 2 National Sales Agent
No. 2 National Sales Agent
Sapphire Award for Quarter
No. 3 National Sales Agent
No. 2 National Sales Agent